April what the fuck April what the fuck yeah! Chill in the air and all these leaves, you, me, the whole damn tree, the whole orchard, Gaia, the spree. Opening into breeze, seductive hope, blooms cast their scent regardless of the pounding grinding mecha-mind. Take you at sunrise to a cold field rife with rime and stand there, eyes closed, smelling the soil about to break, the sprouts about to root, the sky and all between, and keep standing and breathing and smelling, silent, till the sun glows through your lids and warms your frigid nose. Where are you now? April. What the fuck!
~ ~ ~
WELCOME BACK to richardloranger.com, where clicking on that link will bring you back here endlessly. Yay! I started this site in January 2012, mostly to post everything I've gotten up to so that people can say, "No you didn't!" and so on. The post for that first April of 2012 was called Aprilia, and since this is somewhat a new start I'm deeming it Part 2. That first post, which you can click and see, consisted of a scattering of comments and a terrific if-I-do-say-so selfie that wasn't cropped one nanometer. What a ways we've come. The first post with discrete pieces of flash prose, which sometimes reflect the theme of the month and sometimes not, was "A New Stew" in September 2012. I've been putting up a Home Page Post most every month since then (sorta kinda), which you can access almost endlessly in the Archives on this page if you so desire, and adding lots of content throughout. Last September, however, of 2022, the site got hacked and then the old WordPress theme broke and it's been in a holding pattern every since until this month. I've just rebuilt it almost from scratch with all the original content and more, with a few new features and extra and better links that really will last forever or until the electricity goes out. Better yet, richardloranger.com is now device agnostic, so you can read it easily on any damn electronic device thingy that you care to.  So here you are, with Aprilia part 2 for your consideration. Please read on and WELCOME BACK!
~ ~ ~
April is the same as every other month because time. It has a name because Rome. The name means "open," more or less, because hey, the weather opens up from winter, blossoms open oh so heady oh so glorious except in the Southern Hemisphere where autumn sweeps in and April means that Rome conquered the world with its language and ideas. That is unless the dying of leaves and encroachment of the winter chill are an opening forward. They are! Oh April, you are such an affirmation of the true nature of things and thank you for that even though Rome does still rule so much and the patriarchs sit gloating on their families.
~ ~ ~
UPCOMING EVENTS  ::  Gots two upcoming in-freaking-person events!  ::  On Saturday, April 8 there's a release party for Paul Corman-Roberts' graphic chapbook The Sincere and a benefit for the Beast Crawl Literary Festival at San Francisco's venerable Intersection for the Arts. This fine fête will feature the (exact) likes of Kim Shuck, Tureeda Mikell, Youssef Alaoui, Missy Church, Andrew J. Thomas, K.R. Morrison, myself, and Paul Corman-Roberts. Hosted by Charisel Parla 😊. Admission is free but it is a benefit. There will be books by each reader to purchase, with all proceeds going to funding the Beast Crawl, plus I'm sure a hat you can throw extra inta. Live open mic to follow!  ::  On Saturday, April 29, I'll be included as part of a zoomread from the recent anthology Beat Not Beat from Moon Tide Press. The mad lineup: Ellyn Maybe, Paul Corman Roberts, Marc Olmsted, Suzi Kaplan Olmsted, Natasha Dennerstein, Richard Loranger, Chris Tannahill, Harry Northup, Kimi Sugioka, Kathryn De Lancelotti, Nicelle Davis, Aruni Wijesinghe, Alexis Rhone Fancher, and S.A. Griffin. A beatific alliance!   ::  As always, you can find deets on both of these shows on the Events page.
OTHER ONLINERY  ::  Besides redoing this site I've also updated the internet location of POWER UNIT 17, the literary services consultancy that I started in January, 2020 then promptly forgot to mention for three years. But I'm still paying the business license and web host to keep it going, and in fact I'm still totally available to help folks with editing of poetry and prose, chapbook development, event booking and publicity, spoken performance coaching, and writing workshops for individuals and groups. All that at what I imagine to be reasonable rates, and I have a good imagination. Wondering why you should trust me with fostering your literary growth? Just check out the Experience Page to find out far too much about me. You can also click here or on the biz name above to hyperlink yourself over to all this stuff.   ::  I've also got a third site for my naming business lorangerNAMES, but don't go looking for it! I'll be revamping that soon as well and will let you know when I do, but right now it's still all ancient-looking and shit.
~ ~ ~
April steps up to a cliff and says, "Hello, cliff!" It's not a cliff that goes straight down with broken rocks at the bottom like in a cartoon but a very steep slope of lush green grass, almost inclined enough to slide down on a cardboard box so as not to stain your butt, but not quite. It opens up to what looks like a vast sea of the same grass, emerald emerald emerald and thick thick thick stretching as far as her eyes can see. "Hello, grass," says April. The best part is that the cliff and grass weren't here yesterday but they sure are now. This used to be part of a college town which is still bustling around here somewhere. She wonders where this part of the college town went to and how this cliff and grass got here. Who knows? That's April for you.
Sincerely,
Richard
.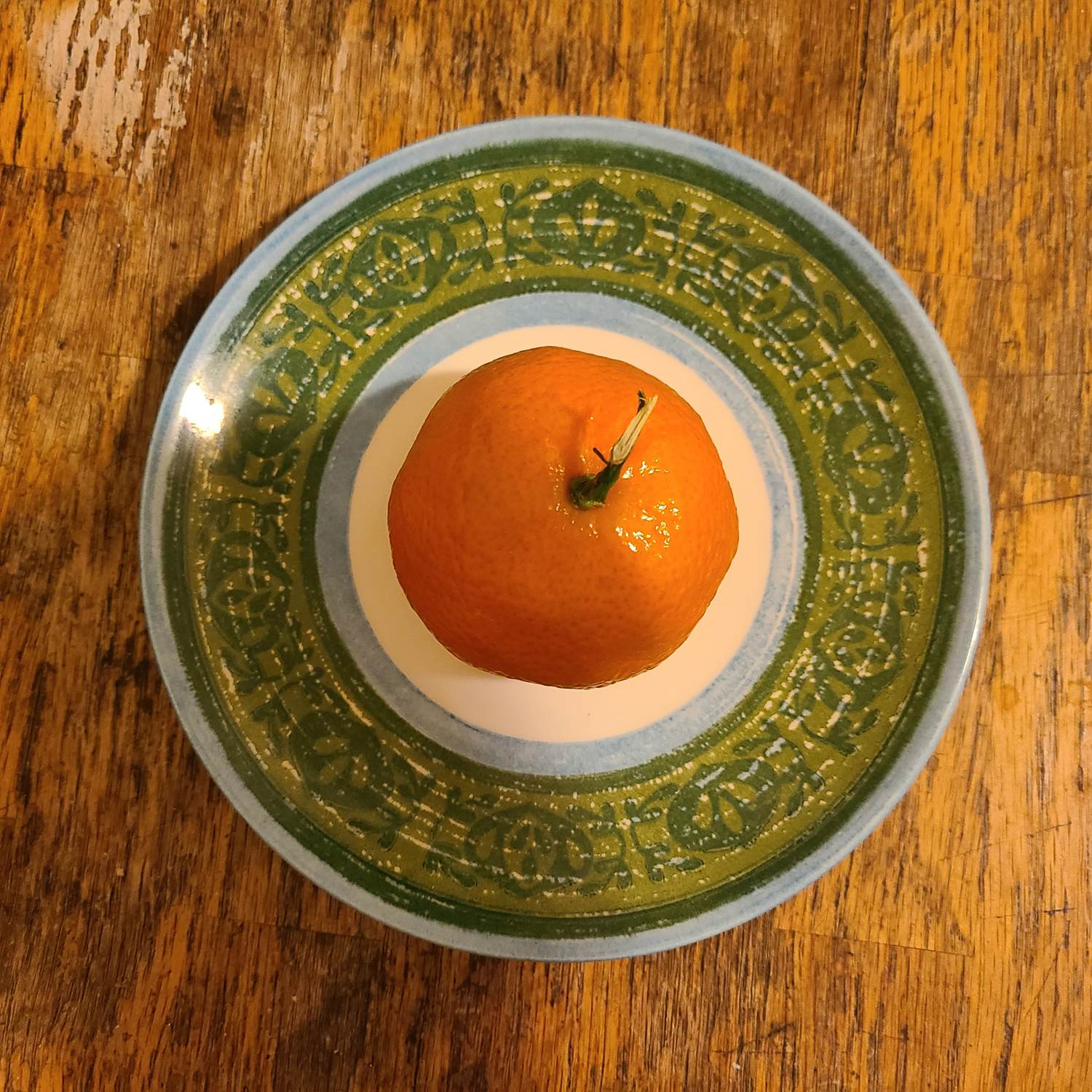 .